6 Uses for a Moroccan Tea Glass
6 Uses for a Moroccan Tea Glass
>
Home
>
Blog
>
6 Uses for a Moroccan Tea Glass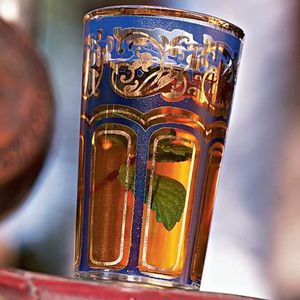 1:First and foremost of course is that they can be used to serve Moroccan mint tea or Turkish apple tea. Both these hot drinks are traditionally drunk in a small glass with plenty of sugar.
---
Check out our blog on how to make your own Moroccan mint tea.
.2: A few tea glasses lined up on your window sill with fresh herbs for the next spectacular dish you are going to whip up for dinner.
---
We have plenty of recipe ideas right here!!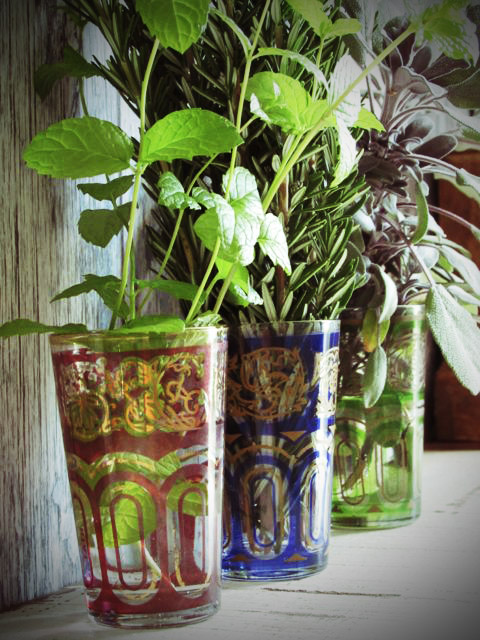 3: Pretty tea glasses are perfect for keeping your toothbrush and other bits and bobs sorted in.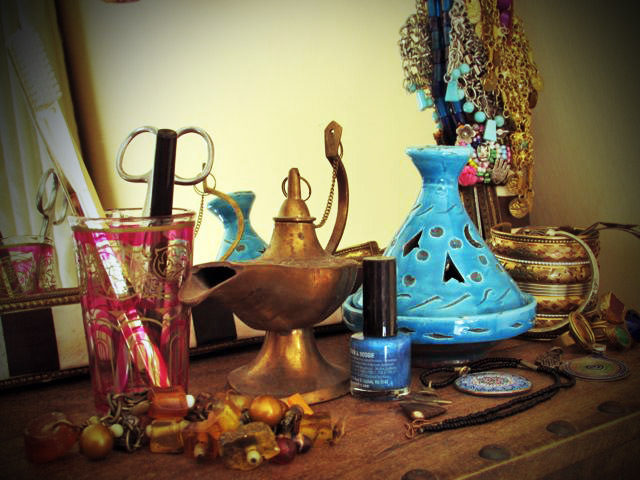 4: They are the perfect vessel to make your own tea candles. Add your favourite scent to make your home smell totally delish.
Image and candle making ideas from: ramadanjoy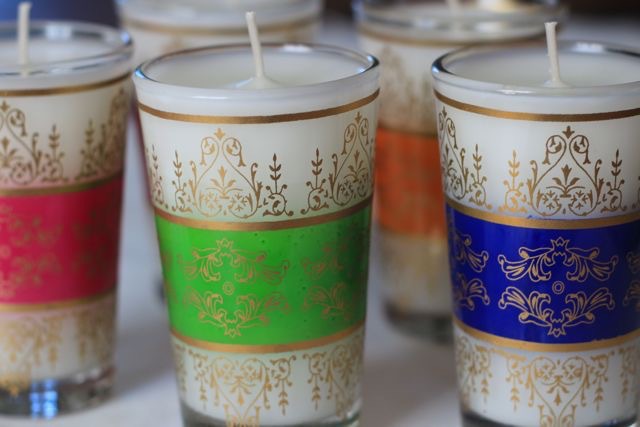 5: Fantastic for a decadent rich creamy dessert which is best served in smaller portion size or as an added side serving.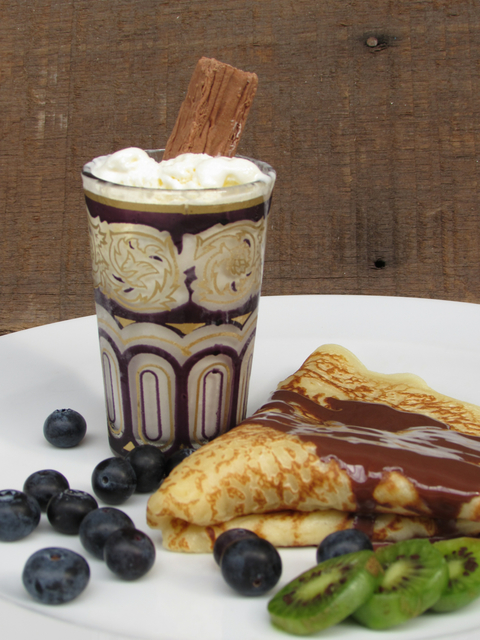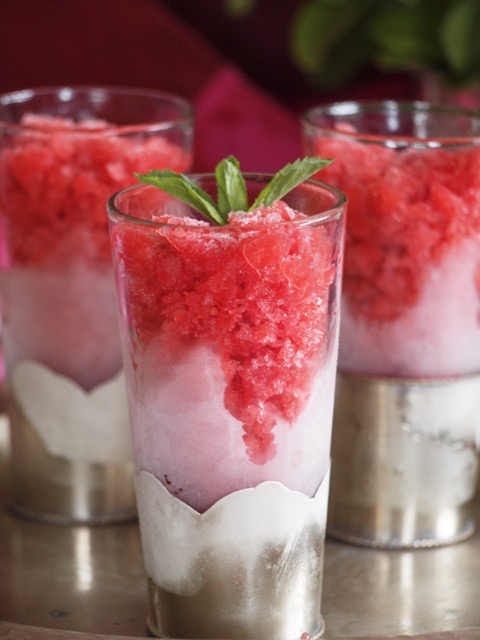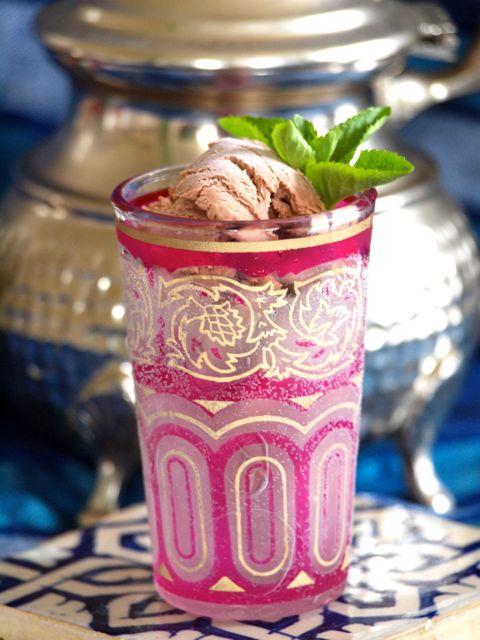 6: Lastly but surely not leastly, is they are great to use for liquour or as an apperitif vessel. Small, but not too small. They are a little too large to use as shot glasses however. I'll leave that decision up to you!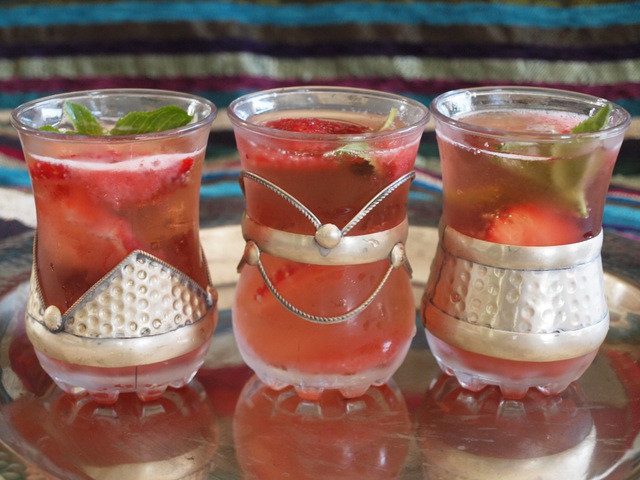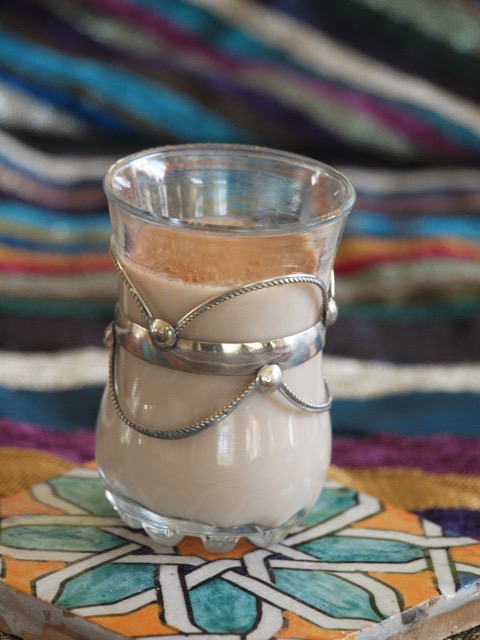 What other ideas do you have for the dinky Moroccan tea glass?
We have many more styles of tea glasses arriving in our next shipment from Morocco due in November 2015.
Posted: Tuesday 15 September 2015
---