Supporting Artisans
>
Home
>
Supporting Artisans
At Exotic Imports, it's important to us to purchase handcrafted products made by skilled artisans. Handcrafted goods have a certain charm about them which is not possible to create with machined goods and it provides important employment for thousands of people which could otherwise be out of work if made by machine. It's a beautiful thing to watch skilled artisan plying their trade and turning brass sheets into stunning lanterns, raw wool into fabulous rugs, pom pom blankets or throws, timber into fabulous furniture.
Artisans Crafting Brass Lanterns: the hammering method.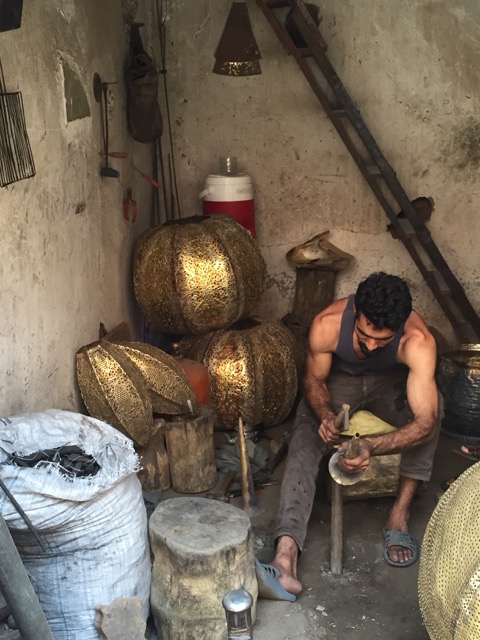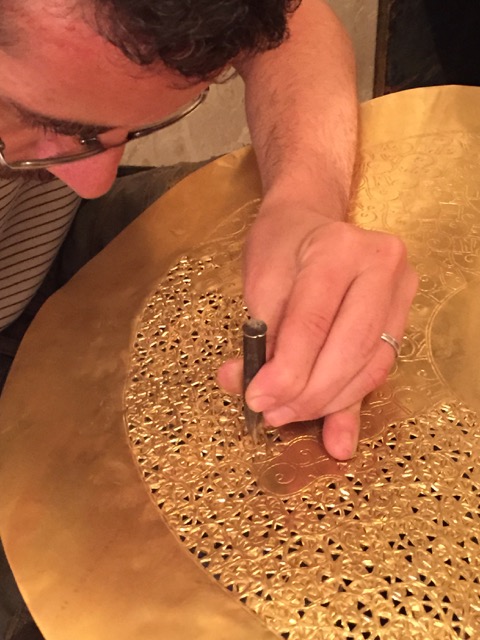 Handcrafted Beautiful Pompom Blankets
Everything is done by hand. Right from hand shearing the sheep, to spinning the wool, hand looming the blanket and making the pom poms to go on each end. These beautiful blanket are full of artisan produced character.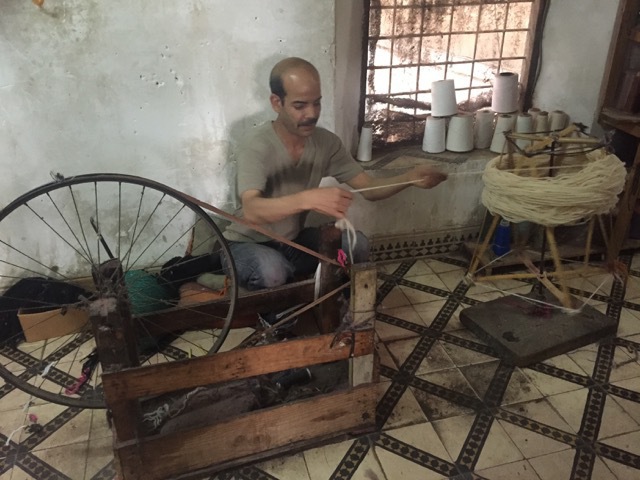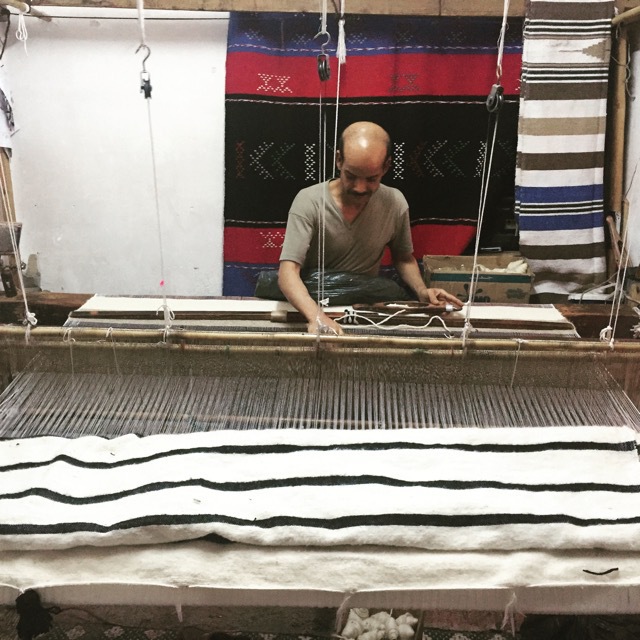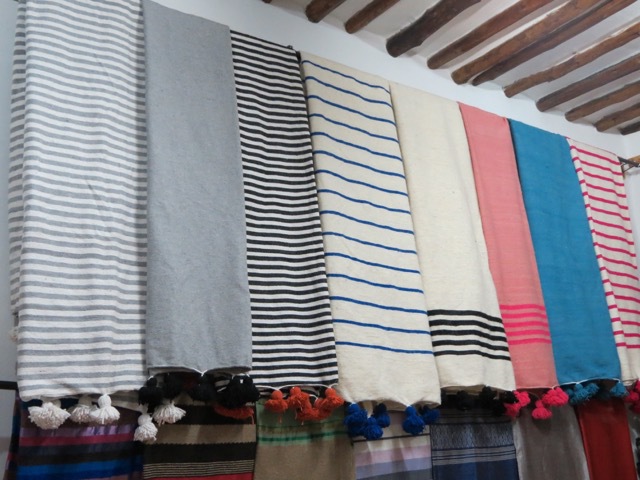 Making Tin Lanterns: A time consuming process.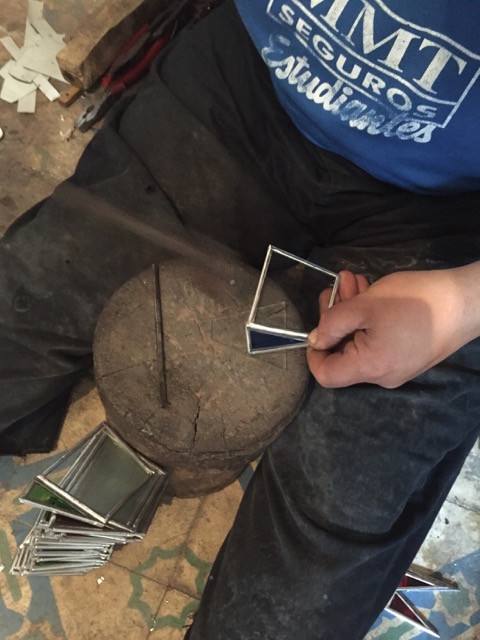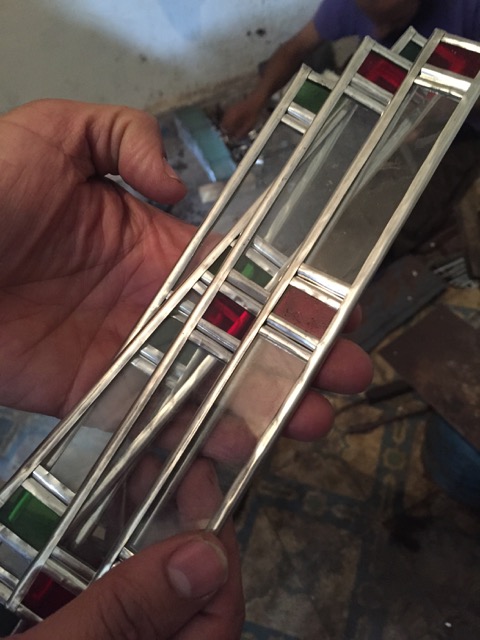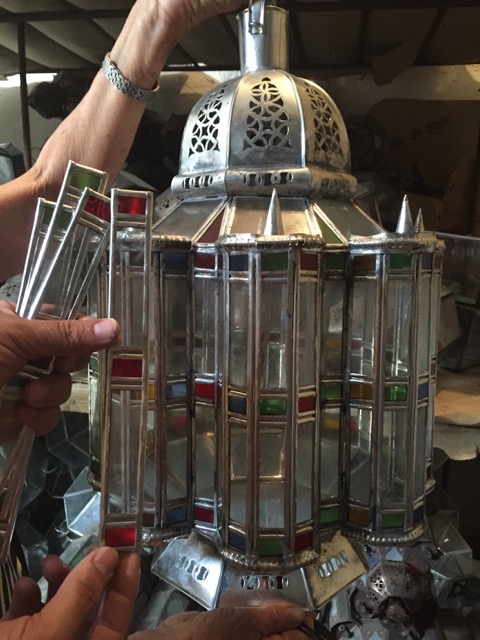 Crafting Brass Lanterns: the hand saw method.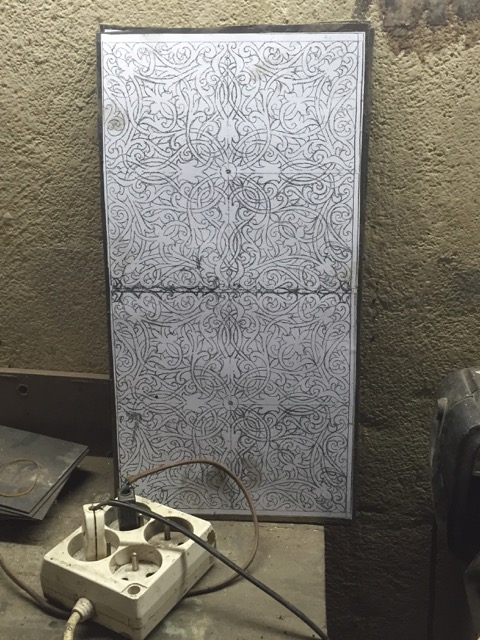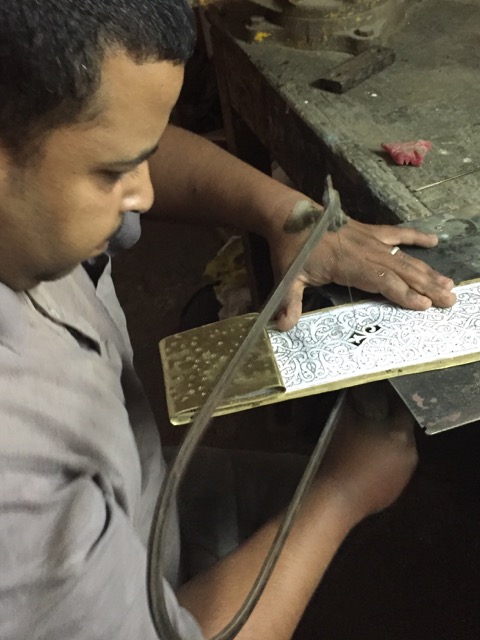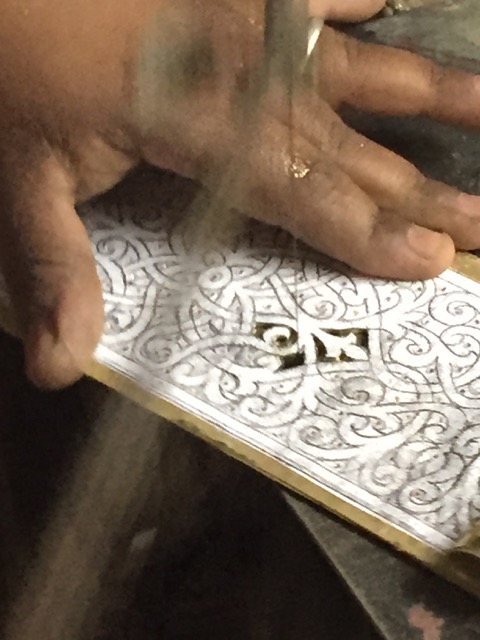 Pottery: made the traditional way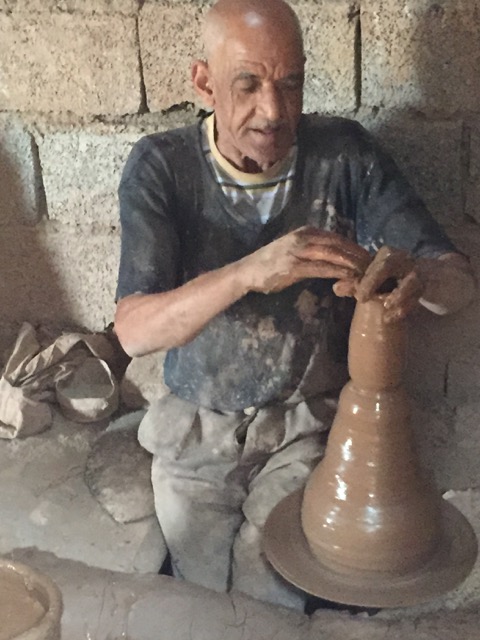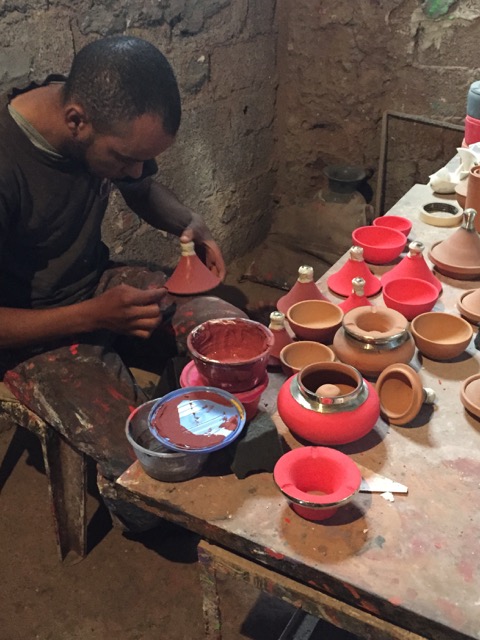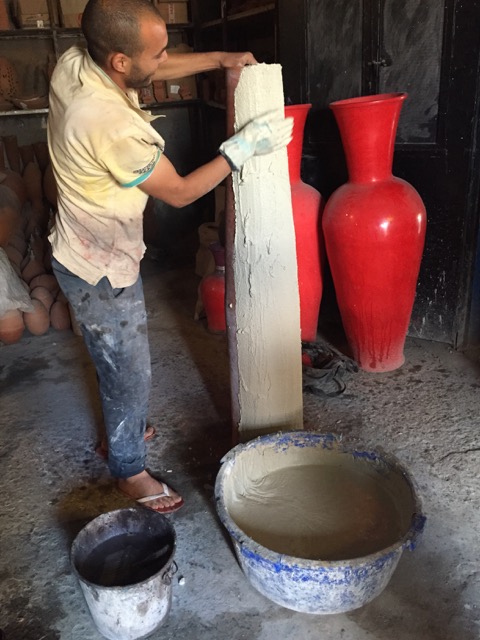 Crafting Mosaic Tables & Fountains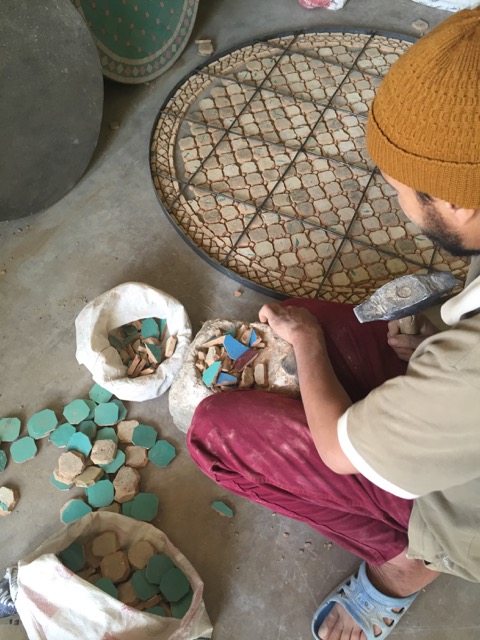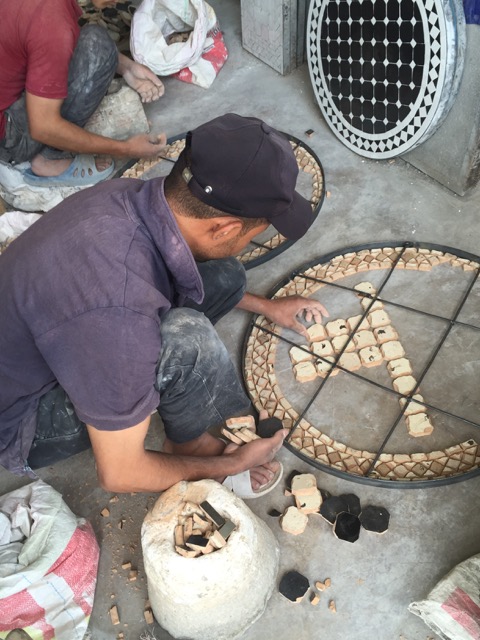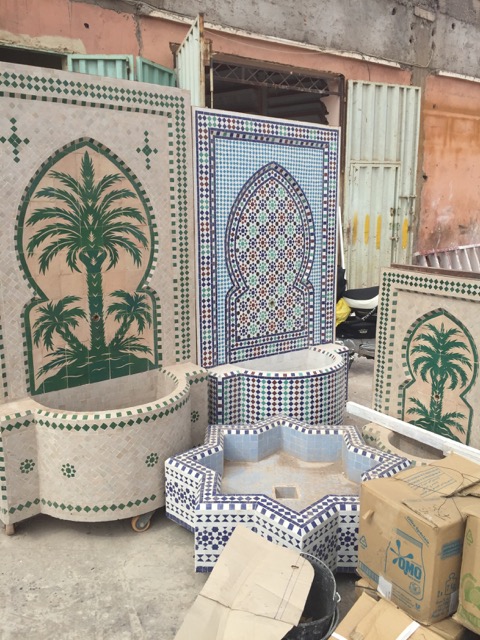 Support artisans by buying handcrafted products
Keeping traditions alive and providing employment around the globe.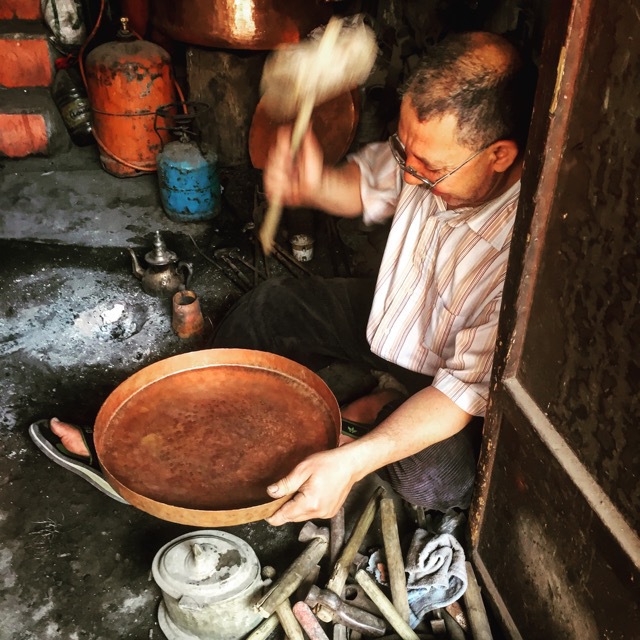 ---