11 Ways to Create a Bohemian Styled Room.
11 Ways to Create a Bohemian Styled Room.
>
Home
>
Blog
>
11 Ways to Create a Bohemian Styled Room.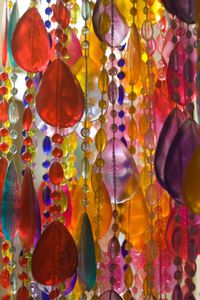 Bohemian Style
Minimilist style gives me a headache. How can anyone live in such a way. I love the boho look and feel. It's like a favourite old couch, comfy and cozy. Its all about collecting pieces which catch your eye and arranging them in a very casual and relaxed way. If you go travelling make sure you bring home one or two pieces that tell you a story and remind you of your time away. A beautiful embroidered piece of fabric, a fabulous cushion cover, colourful glass bottles, a handcrafted dream catcher, wooden masks, ornate mirrors, beads, jewellery piled in a bowl or hanging from random places, rich decadent colours, a hand knotted rug, some essential oil bottles, suzani patterns, Moroccan lanterns, crystals hanging in the window catching the suns rays….the options are endless. Team them up with pot plants, a bunch of fresh or dried flowers, walls painted your favourite colour, maybe some fantasic decadent wall paper and your away laughing. There are no strict guide lines to bohemian style, but I've put together a few ideas which can help to get you started.
You can't go past beautiful handcrafted lanterns to help create the ultimate boho look. Punched tin lanterns from Morocco, glass tea candles from India, mosaic lanterns, the choice is endless. Just make sure it's something you love. It's your room so don't worry about what anyone else thinks. They can go create their own style :-)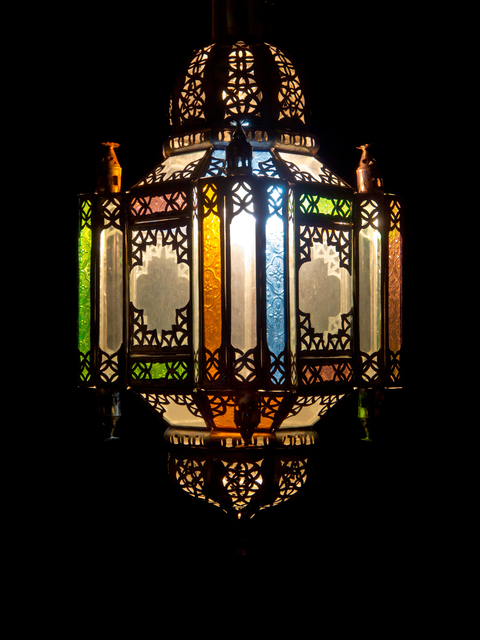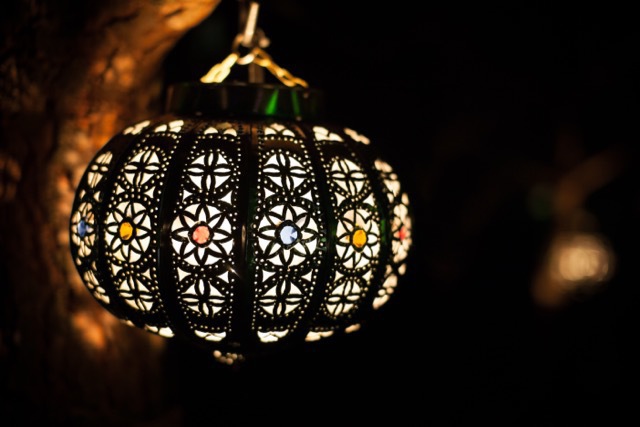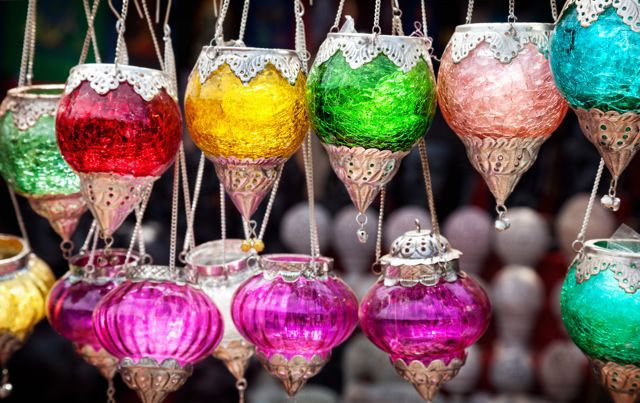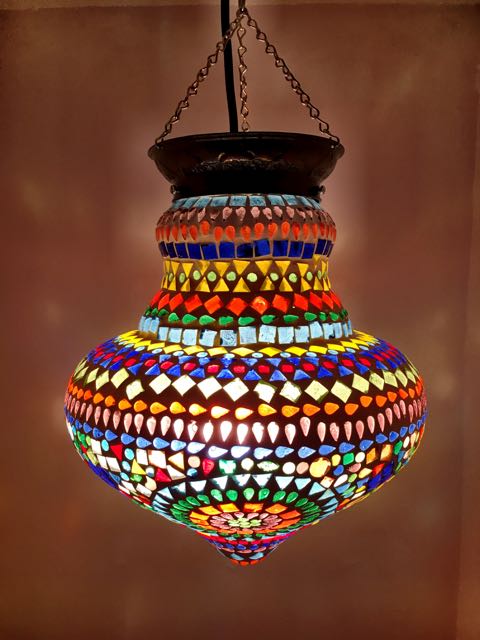 Dreamcatchers
Love them or hate them. Either way you cannot deny that dreamcatchers are the perfect boho accessory for a room.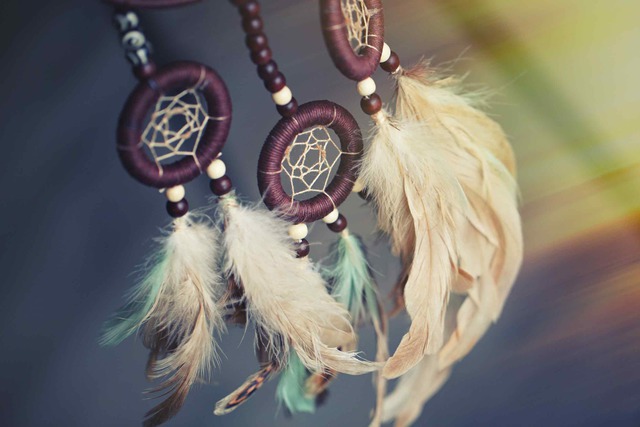 Crystals
Crystal pendants hanging in a window which catches the morning or afternoon sun is a must. Maybe I was a hippie in a former life, but there is not much I love more than the rainbow coloured reflections splashing all around the walls when it hits a crystal. Magical!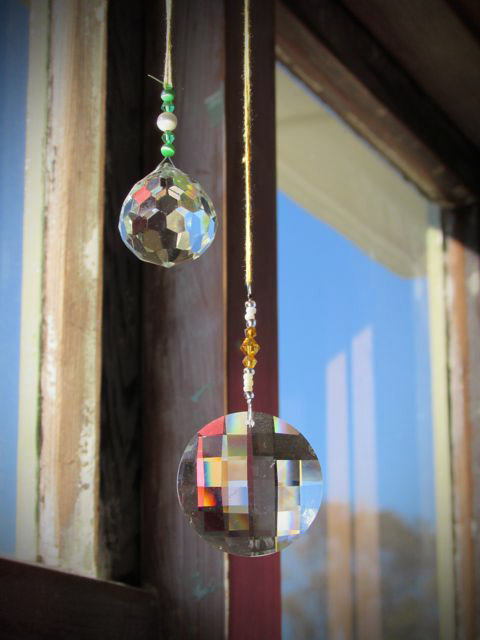 Jewellery
Hang your favourite pieces of jewellery in places where you can admire it or have it piled in a favourite bowl or jewellery box.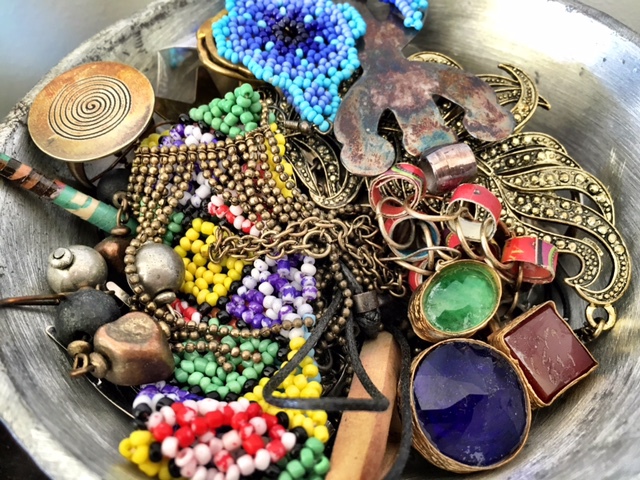 Colour
Be bold and use plenty of lavish colour ranging from turquoise blues, emerald greens, crimson and gold. Think of beautiful gemstone colours and you won't go too far wrong. If you prefer a more neutral coloured wall, go for lovely earthy tones and then add your colourful decorations to the walls. Be brave, if it doesn't work the 1st time, it doesn't take long to add another coat of different coloured paint.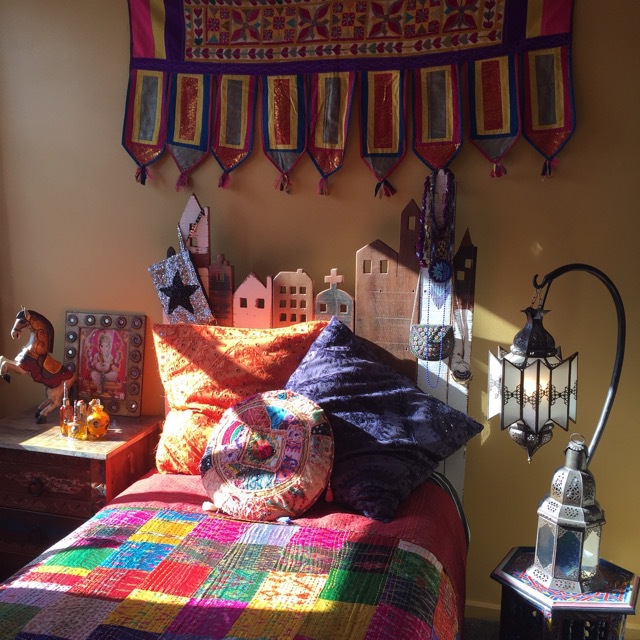 Glass Bottles
Glass bottles in various shapes sizes and colours look great sitting on a window ledge or on your dressing table.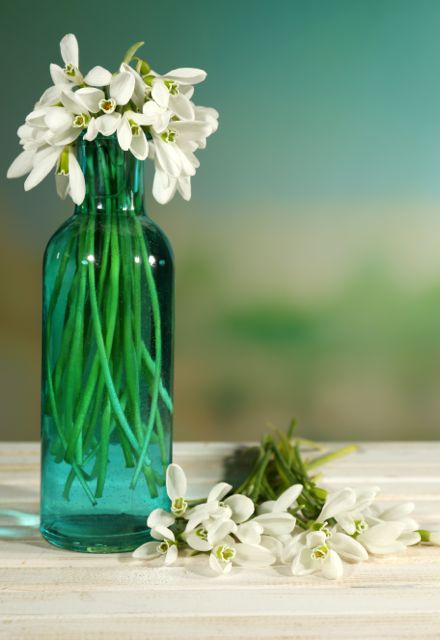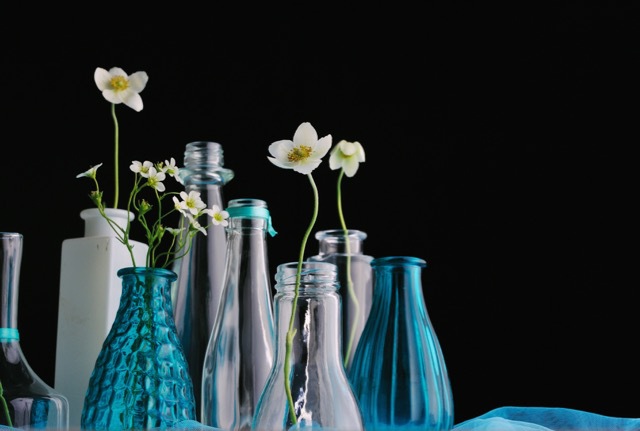 Suzani Patterns
Maybe it's just me, but you can't go wrong with suzani patterns in a boho room. Suzani is a type of embroidered and decorative tribal textile made in Central Asian countries. You can now get wallpaper with this beautiful design. LOVE!!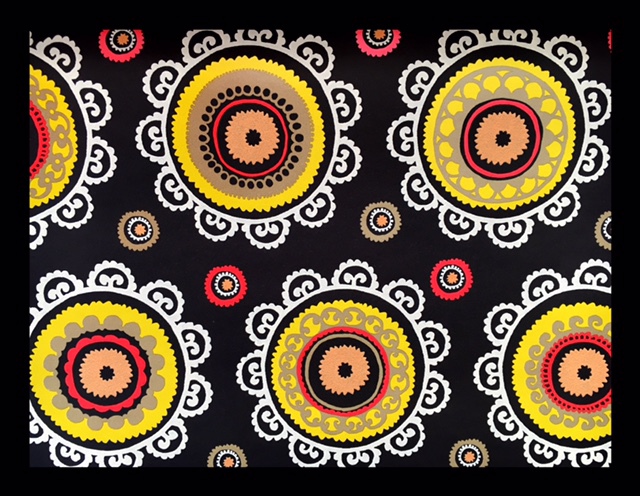 Beads
Glorious beads can hung in your window, off the side of your bed or mirror, or piled in a pretty plate. Beaded curtains are another way to add some gypsy vibes.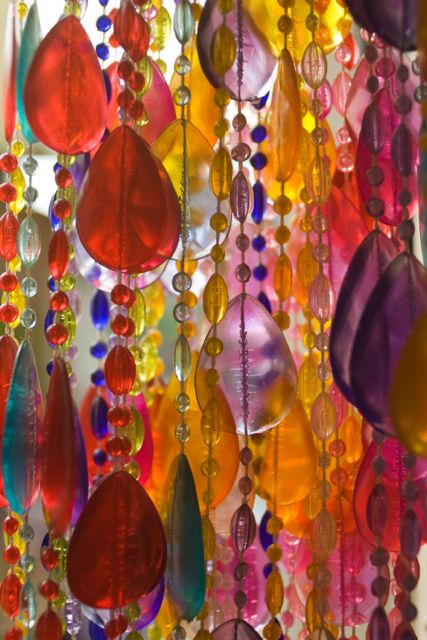 Where to start. There is no right or wrong. Bohemian is such a personal style that it's all about what you love. Maybe it's delicate laces, lush velvet, embroidered wall hangings, breezy chiffons, block printed cottons, cosy woollen blankets, I can go on and on. Go with what talks to you.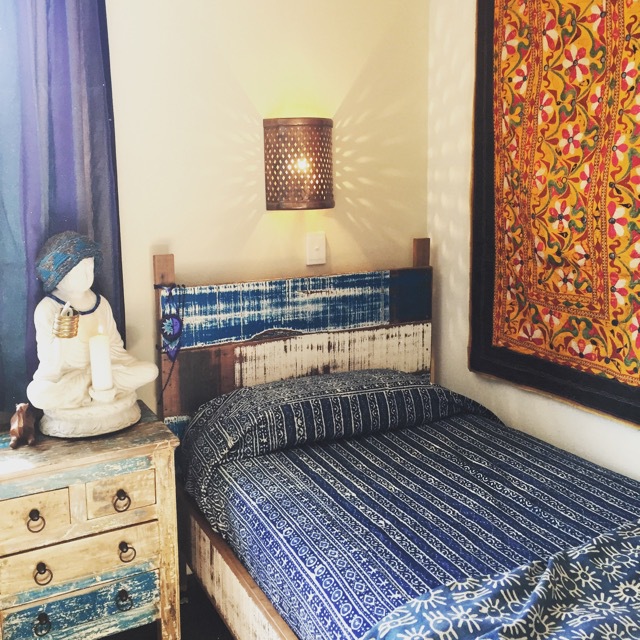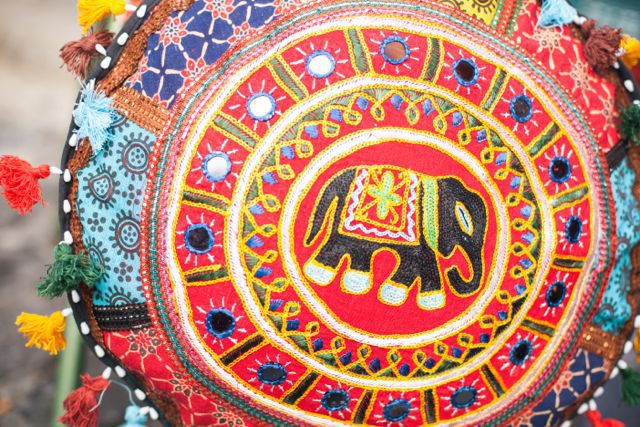 Pot Plants
This will more depend on whether plants normally thrive or die in your hands. Of course you should make sure first of all that whatever plant you decide to go for is suitable to the conditions of your room. Choose easy care plants! Here are a few pot plants which are super hardy and reasonably difficult to kill.
Mother-in-Laws Tongue, Cactus, Ponytail Palm, ZZ Plant, Wandering Dew, Spider Plant, Dragon Tree, Jade Plant & Heartleaf Philodendron.
Pop them in a funky pot for extra effect.
Mirrors
The world is your oyster when it comes to mirrors. Group together 3 or 4 smaller mirros, or just have larger statement piece. The style of mirror can be anything from an extremely ornate Moroccan mirror, to a colourful Mexican tin or ceramic mirror, or try some very vintage and retro looking mirrors. Drape a scarf or some jewellery off the side of it for extra effect.
Some Gorgeous Bohemian Style Rooms
Rich jewel tones like this turquoise can look fantastic
Layers of favourite textiles with a fun piece of art
Morocco is the home of boho inspiration
A gorgeous cosy nook to sit down with a great book
Neutral coloured boho with a load of texture
Shabby chic boho with a pile of pot plants
Follow Exotic Imports's board Beautiful Bohemian Inspired Bedrooms on Pinterest.
Have fun playing with boho style. Remember it's all about your own personal taste. There are no rules to play by. Get creative and enjoy the process of making a cosy and comfortable place :-)
Posted: Thursday 23 June 2016
---