Ras el Hanout Recipe
>
Home
>
Recipes
>
Ras el Hanout Recipe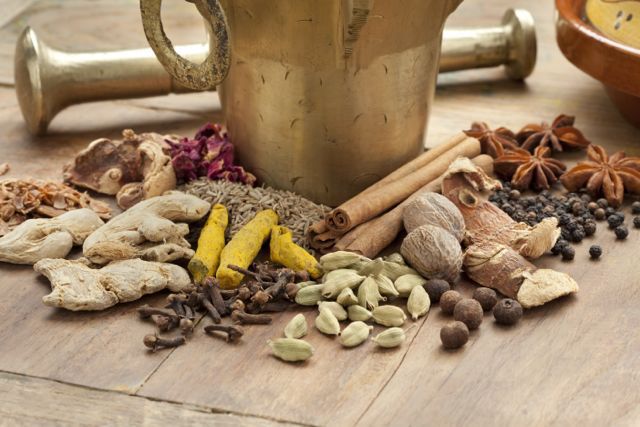 3 tablespoons cumin seeds
2 tablespoons coriander seeds
2 tablespoons of ground nutmeg or 2 freshly grated nutmegs
1 tablespoon ground cinnamon or 1 cinnamon stick
2 teaspoons black peppercorns
2 teaspoons ground turmeric
½ teaspoon cardamom pod (seeds from about 10 pods)
2 teaspoons ground ginger
a good pinch of saffron (optional)
Lightly toast the whole seeds in a pan to give fantastic flavour. Pop them all in a grinder or flex your muscles and get out that mortar and pestle.
You can also add dried rose petals.
Each spice shop in Morocco has its own recipe, some even include hashish!
So don't be too concerned about exact quantities. Use as a rub on your next piece of steak, or when you whip up a tagine.
Will keep for at least 6 months in a sealed glass jar.
---