Chipotle Salsa
>
Home
>
Recipes
>
Chipotle Salsa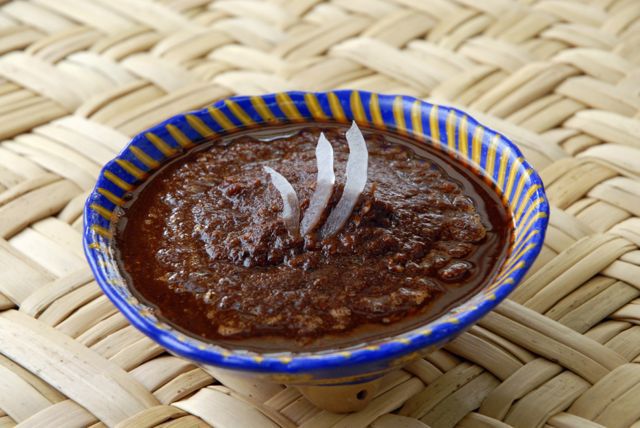 1 onion finely chopped
1-2 tinned chipotle chillies
400gm tinned chopped tomatoes
3 tablespoons of brown sugar
pinch each of cinnamon & allspice
1/2 teaspoon of cumin
Juice of 1/2 lemon
1 tablespoon olive oil.
Cook onions with olive oil until soft. Add tomatoes and cook until thickened. Remove from heat and add the rest of the ingredients. Add salt to taste. Serve in bowl with some lemon rind julienned over the top.
Use as a spicy condiment for your tacos or burritos.
---